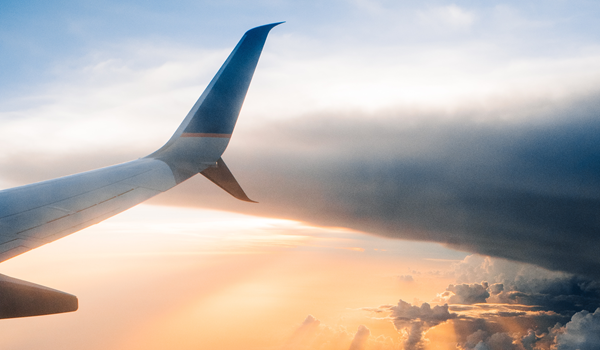 Vaccinations
The delivery of travel vaccines in Scotland is changing and is moving away from General Practice.
From 1 April 2022, travel vaccinations will now be delivered by individual health boards. NHS Lothian's Travel Clinic will be hosted at the existing clinic at the Regional Infectious Diseases Unit at the Western General Hospital in Edinburgh.
The clinic already sees over 1,000 patients a year. Additional clinics are also due to be set up across the Lothians. Advice on what vaccinations people may need when travelling to specific destinations, as well as preventative advice, is available on the national Fit for Travel website. Details on how to book an appointment at the Travel Clinic, as well as details of our services and any fees, is available on NHS Lothian's website.
New travel clinic website is now live: https://weare.nhslothian.scot/travelclinics/