Configure Appointment Details
When you call the receptionist will ask you a few questions such as the nature of the problem, any indication of urgency and the telephone number on which the GP can call you back. The GP will only try to call you back once so please be available to take the call.
You do not have to tell the receptionist, but it is very helpful for the clinician. Information will be treated in the strictest of confidence.
Pre-booked telephone appointments can be booked via our website up to two weeks in advance and can be made with the GP, Nurse Practitioner, Practice Nurse, Physiotherapist or Health care Assistant of your choice. Please try to phone after 1pm to book advance appointments as the phone lines are very busy in the morning.
Urgent Appointments
If you have an urgent problem, you will be able to speak to a doctor on the telephone that day but it may not be your usual doctor.
Urgent appointments are for new problems that need to be seen urgently. These are shorter and will only deal with your urgent problem.
Video Appointments
The practice offers NHS Near Me video appointments which allows patients to attend their appointment from home or wherever is convenient, using their own computer, smartphone or tablet device. Your clinician will advise you if you need to book this.
Running late or need to cancel?
Please let us know so we can give your slot to someone else. Use our online form or call reception. If you repeatedly miss appointments without letting us know you may be removed from our list and asked to register with another practice.
Home Visits
If you require a house visit please phone the surgery (or have someone call in person to reception) before 10.00am on the day the visit is required. The receptionist will ask for some basic information about the nature of the call and may ask you to speak to the "on call" doctor. This is so that house visits can be prioritised and an appropriate health professional can attend.
The doctors usually share house visits after normal surgery hours. If you have requested a particular doctor, we will do our best to comply.
The doctor on emergency duty will attend requests for visits made after 11.00am that day, but to enable this doctor to respond quickly to emergencies, it would be appreciated if requests after 11.00am were only made for sudden or unexpected illness.
If in any doubt request your visit before 10:00.
Home Visiting Guidelines
In order to ensure that you receive the best care and to make the most appropriate use is made of your GP services, please attend the Surgery whenever possible.
GP visit recommended
Home visiting makes clinical sense and is the best way of giving medical opinion, in cases involving:
The terminally ill
The truly housebound patient for whom travel to premises by car would cause deterioration in their medical condition.
GP visit may be useful
Following a conversation with a health professional, it may be agreed that a seriously ill patient may be helped by a GP's visit.
GP visit is not usual
In most of these cases a visit would not be an appropriate use of the GP's time or best for you:
Heart attack – severe crushing chest pain. The best approach is to call an emergency paramedic ambulance.
Common symptoms of childhood: fevers, cold, cough, earache, headache, diarrhoea/vomiting and most causes of abdominal pain. These patients are usually well enough to travel to the surgery. It is not harmful to take a child with fever outside.
Adults with common problems such as cough, sore throat, influenza, general malaise, back pain and abdominal pain are also readily transportable to the doctor's surgery. Transport arrangements are the responsibility of the patients or their carers.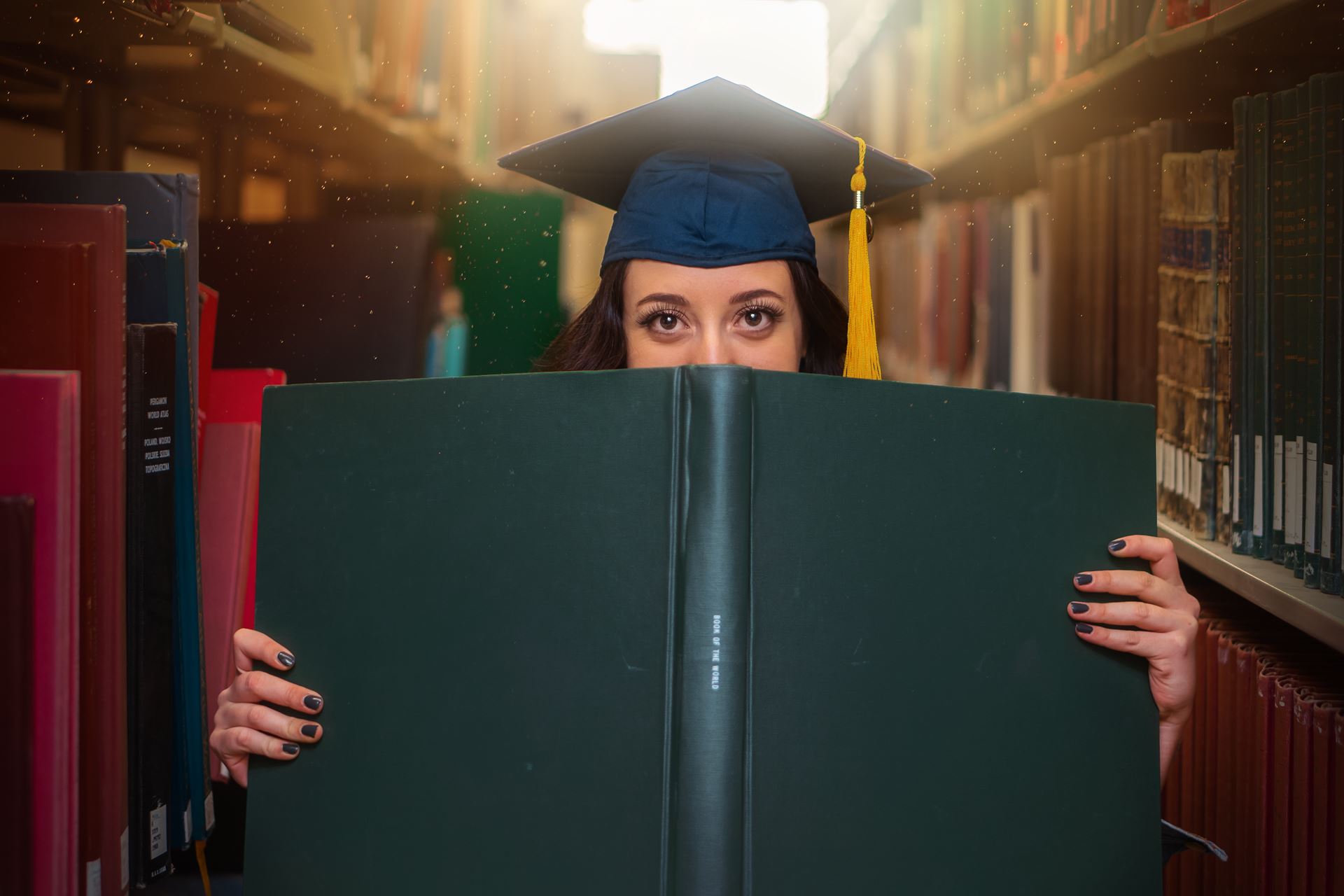 Medical Education
Edinburgh University Medical Students
We regularly have medical students attached to the Practice as part of their undergraduate training in General Practice. This can involve them observing while you see your doctor or assessing patients prior to being seen by the doctor.
Queen Margaret University Nursing Students
We regularly have nursing students attached to the Practice as part of their undergraduate training. This can involve them observing while you see your nurse or taking part in your treatment with your consent.
Please feel free to decline to have a student present during your consultation.